What news of the effectiveness of rights? Let's ask participants in the field…
Since 2010, PLDH has organised Masterclasses on original and topical legal subjects. In this way, participants have the opportunity to take part in a high-level discussion with an expert, especially since the small groups encourage exchanges. They therefore approach the subject matter through legal practice and take on the daily challenges of the effectiveness of human rights by reflecting on innovative and effective solutions.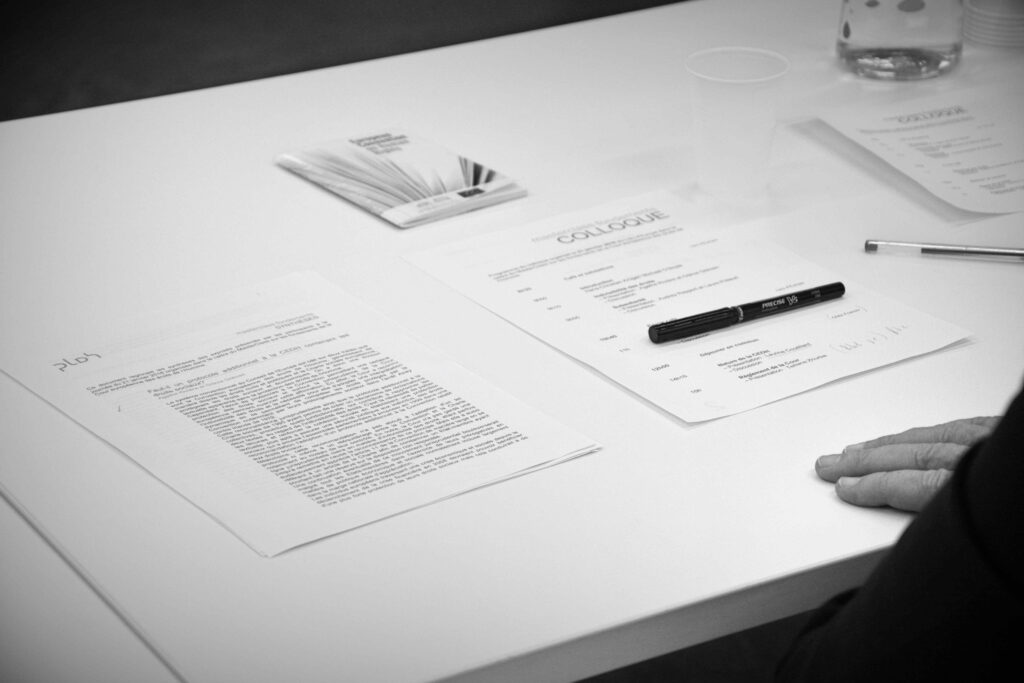 A reverse class with an expert
The Master leads the exchanges by bringing her/his experience to the presentations provided by the students. In doing so, s/he questions their certainties – often theoretical – and enables them to refine and enrich their thinking. In addition to substantive elements, the day together is therefore an interesting oral exercise since it allows the participants to speak in front of an expert, to support their arguments and to find a synthesis between the different points of view.
Topics:
Police and human rights
Asylum and human rights
Work and human rights
Attorney and human rights
Internet and human rights
Journalist and human rights
Sign up now
For registrations from outside the University of Strasbourg, please send us an updated CV and a letter of motivation indicating that you intend to participate in all stages of the masterclass (seminar, research and symposium).
Deadline: 15th of September for a response by the 1st of October at the latest.
Free registration. Application fee of 50 euros payable at the time of validation of the registration on 1st of October 2020. PLDH will provide you with a certificate of participation at the end of the masterclass.
All registration requests should be sent to: info@pldh.org
update: September 2020